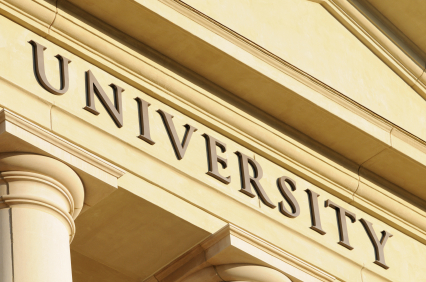 Like all universities we organise our tuition into faculties – each delivers a choice of education and coaching around a central theme.
The pages within the Faculties menu describe in detail the types of education and training available.
You choose which faculty is most suited to help you move your trading onto the next level as you progress towards graduating as a master trader.
For now here is a 2 minute overview:
Free Membership
This allows you to find out more about our work and to start learning without any formal commitment. Think of the Free Membership as our "Freshers Course" raising awareness and instilling the basic, but critical, disciplines necessary for long-term success in the markets. Sign up today with just a simple email address, username and password using the registration box to the right…
Foundation Training
Having decided that trading is definitely for them and wanting to accelerate their learning, many students then progress onto Foundation Training – a low pressure, inexpensive and exciting way to ease yourself into the business at a pace you determine based upon your available time and existing commitments.
Advanced Trading Faculties
Experienced and / or career traders may prefer to skip the Foundation Training and dive straight into one of our advanced courses delivered by the other faculties. This allows you to target your eduction with laser sharp accuracy and get immediate access to the coaching that will allow you to fill that gap in your current trading.
Graduates of Foundation Training may also choose to develop their skills further by enrolling with one of the advanced trading faculties, where they can become experts in Day Trading, Position Trading, Forex etc.
Whatever your:
[unordered_list style="star"]
Level of experience (complete newcomers to career trader)
Style of trading (30 second scalper to long-term investor)
Prefered markets (commodities, stock indices, currencies etc)
[/unordered_list]
…we have the exciting, innovative and leading edge education and coaching you deserve. Visit the Faculties and find which one best suits your current needs, then let's get started turning you into a great trader like so many of our students before you.
Learn from Experts
Most important of all this real world practical education is all delivered by true veteran traders who have been there, done it for real, got the tee shirts and the scars to match! Oh and not forgetting – being career traders who have made their livings from the markets for decades! Meet our coaches on the Staff page.
Between us we have more than a 100 years of real-time experience in the markets.
Use the Faculty menu above to visit the faculty most suited to your area of expertise and current needs.